Let the #040 Moon Jar grace your home with its soft, sculpted curves and elegant glaze. Constructed from the finest white clay and granite clay, expertly glazed in HC16.0 white and tin white 2.05, this piece offers a sophisticated look for your space. The 50 included Moon Jars measure 18cm in diameter and 18cm in height— the perfect size for a subtle yet stunning addition to any decor.
Artist - Simon Hsu

Share
View full details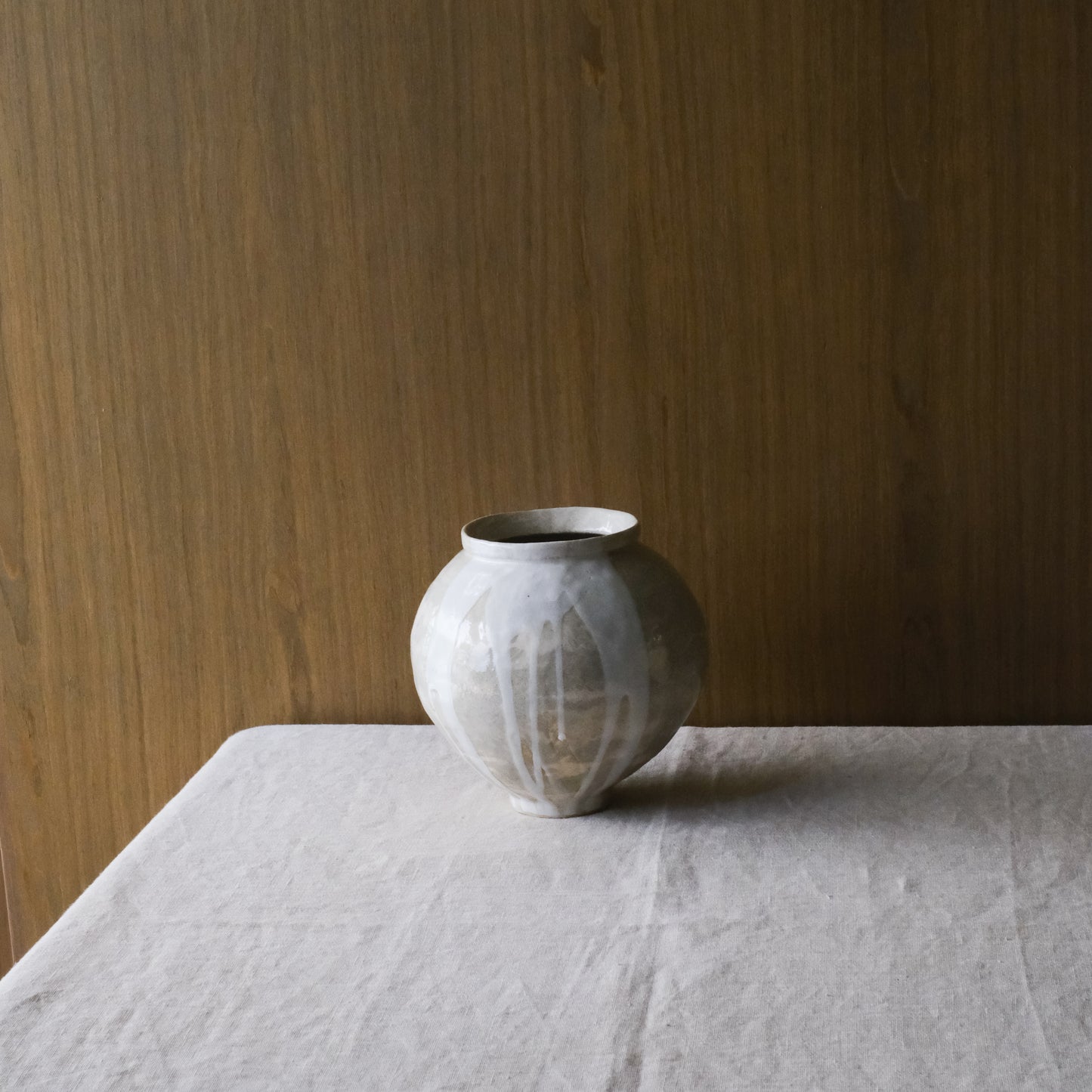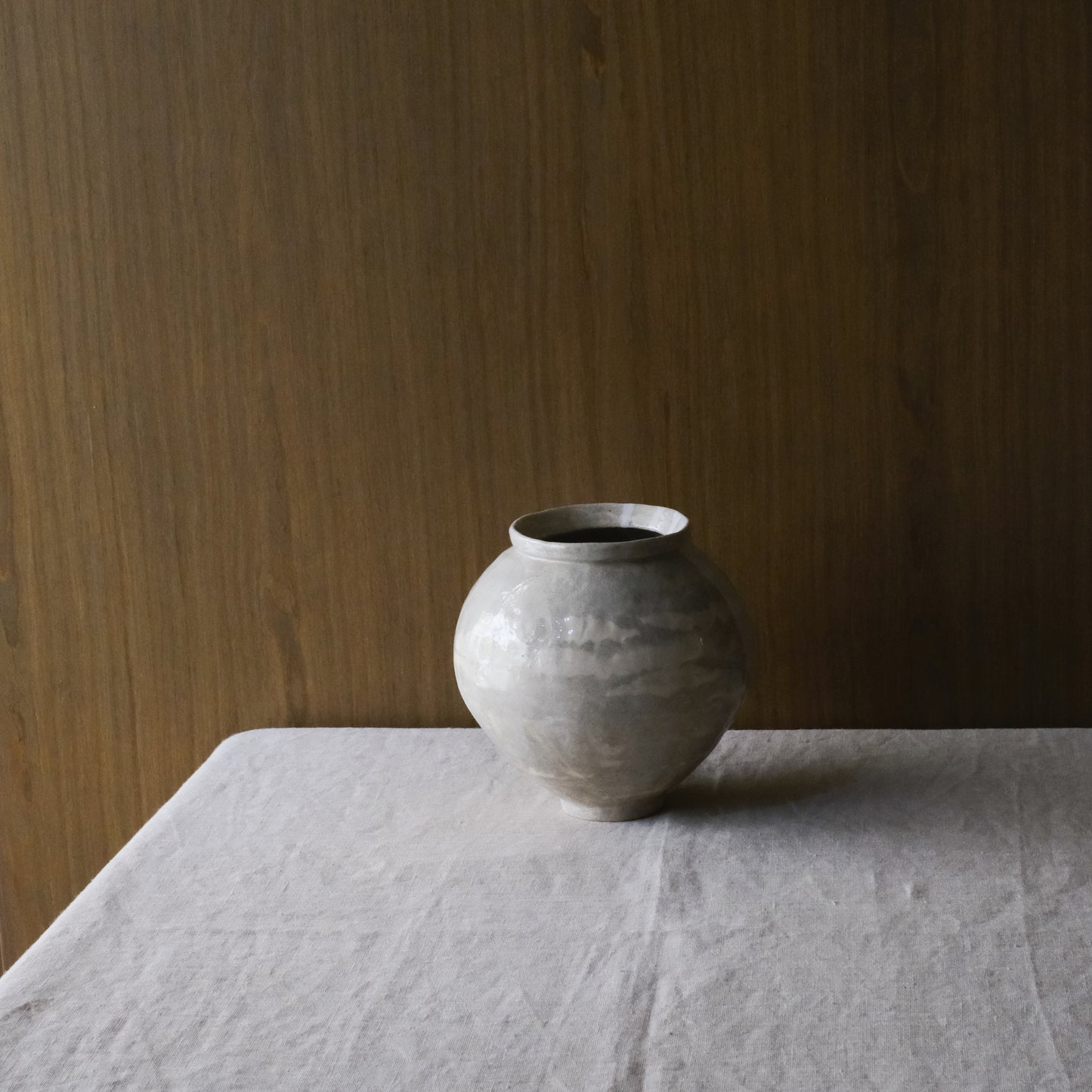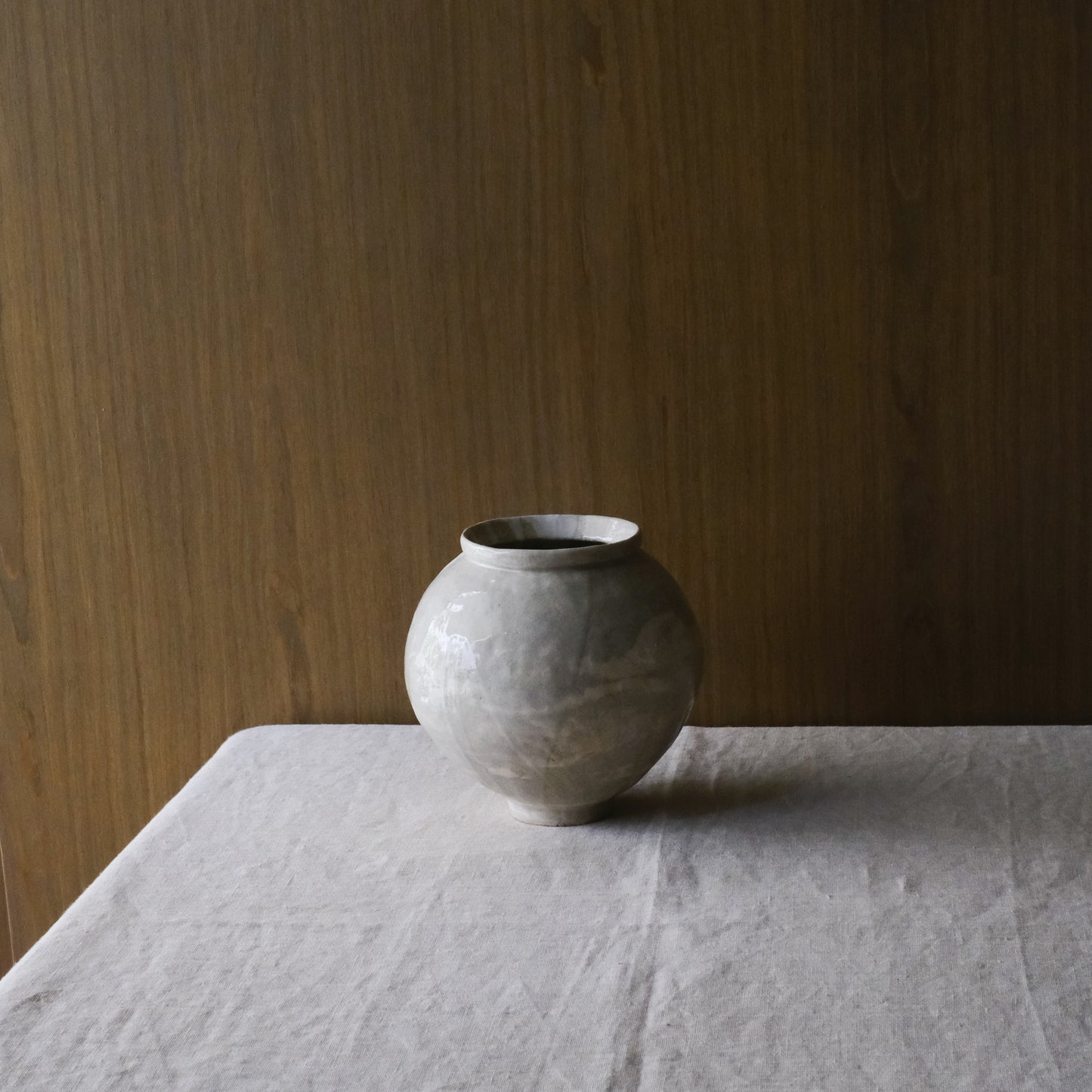 Donation

Your purchase of this Moon Jar supportsLove21 Foundation, making a positive impact on individuals with Down syndrome, autism, and neurodiverse abilities in Hong Kong.

Mark Calendar

Mark your calendar for the event on[June 14 2023 - July 1st]to experience the enchanting Moon Jar collection firsthand and meet the talented artists behind these remarkable pieces.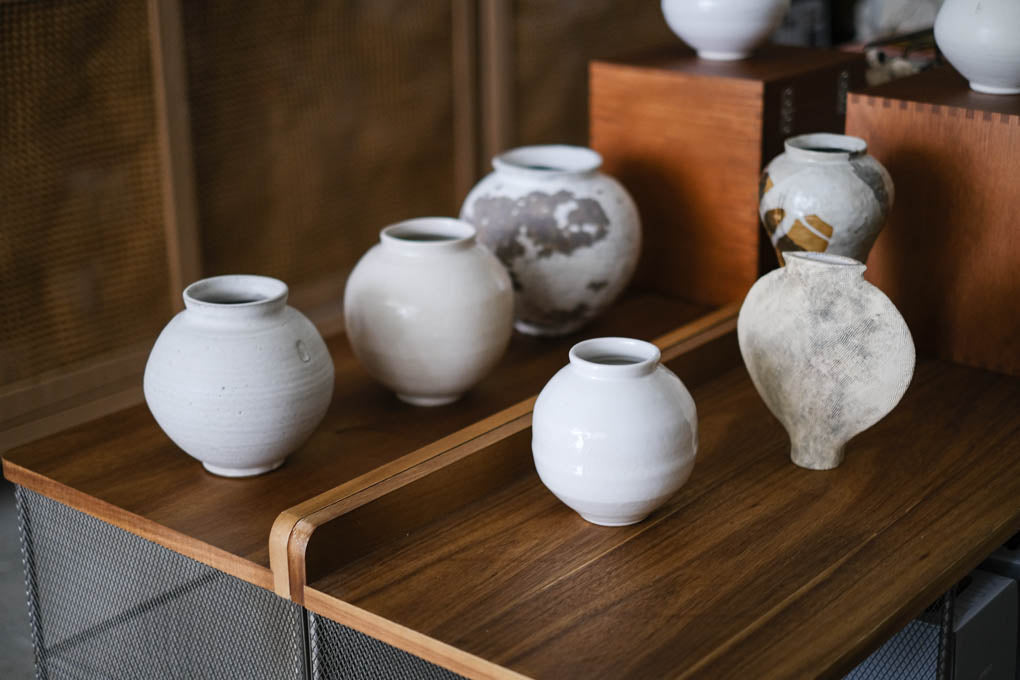 About the show
Discover the captivating world of Moon Jars and explore our exquisite collection of 50 unique pieces. Immerse yourself in the beauty and cultural significance of these timeless ceramic vessels.
Read More