Experience a touch of rugged-ness with this #010 Moon Jar. Handcrafted with a beautiful glaze, its rugged design is sure to impress. Ideal for those who appreciate artful creations, this unique piece is perfect to display in any room. #010 Moon Jar is a luxurious addition to any home.
Artist - Queenie Leung
Share
View full details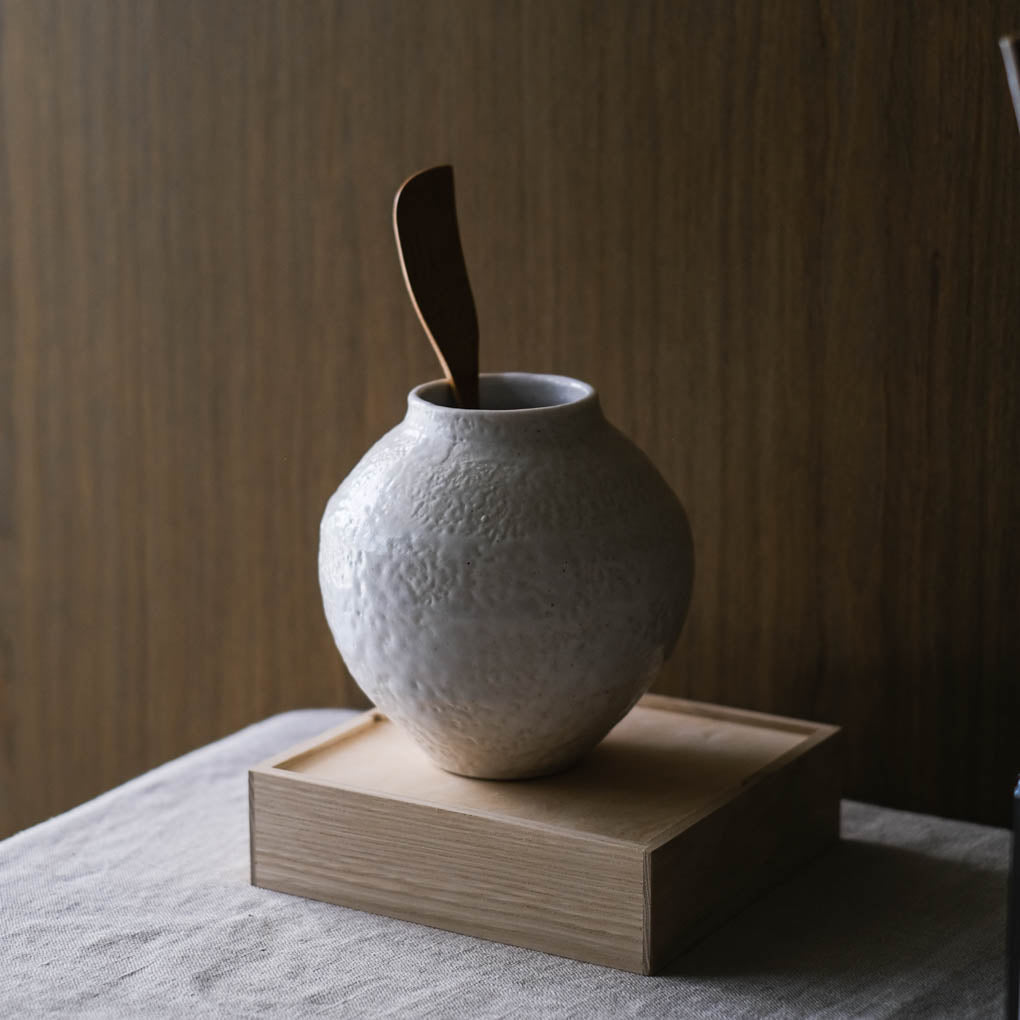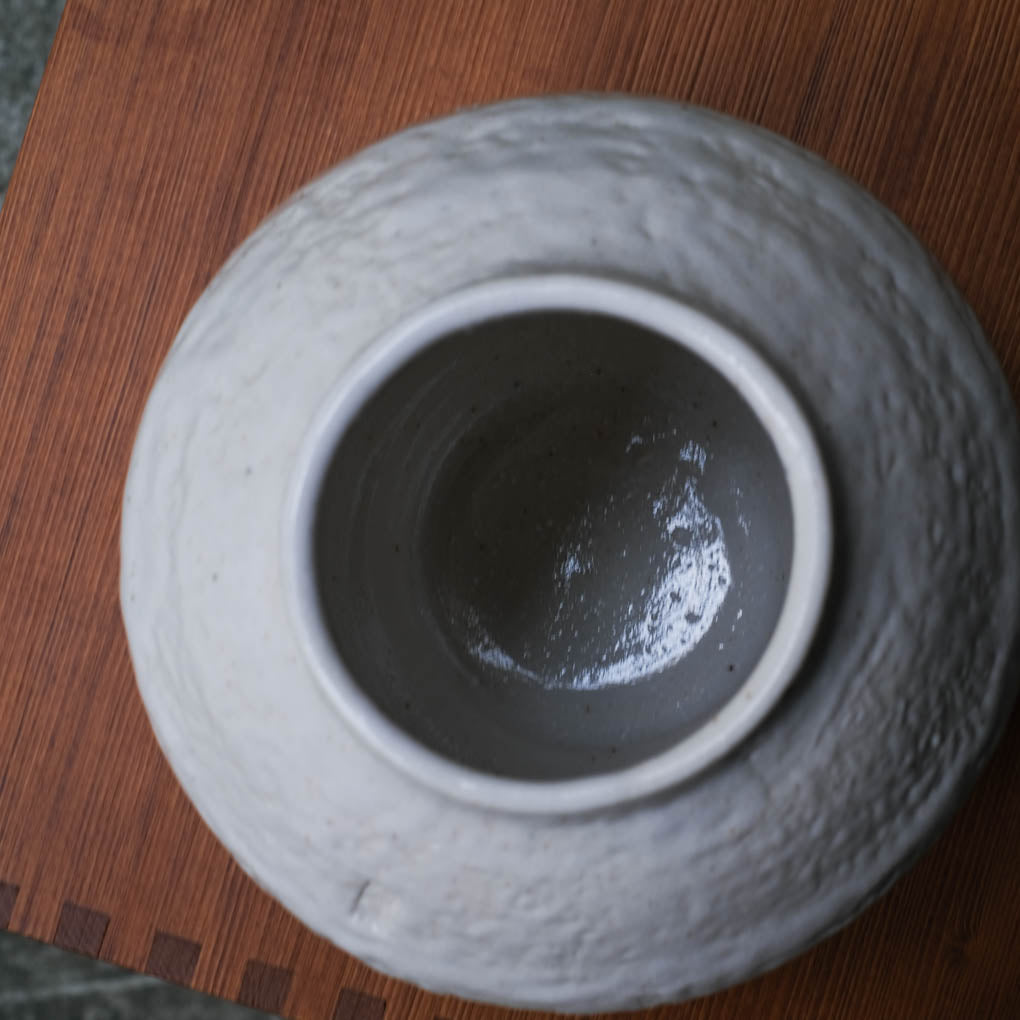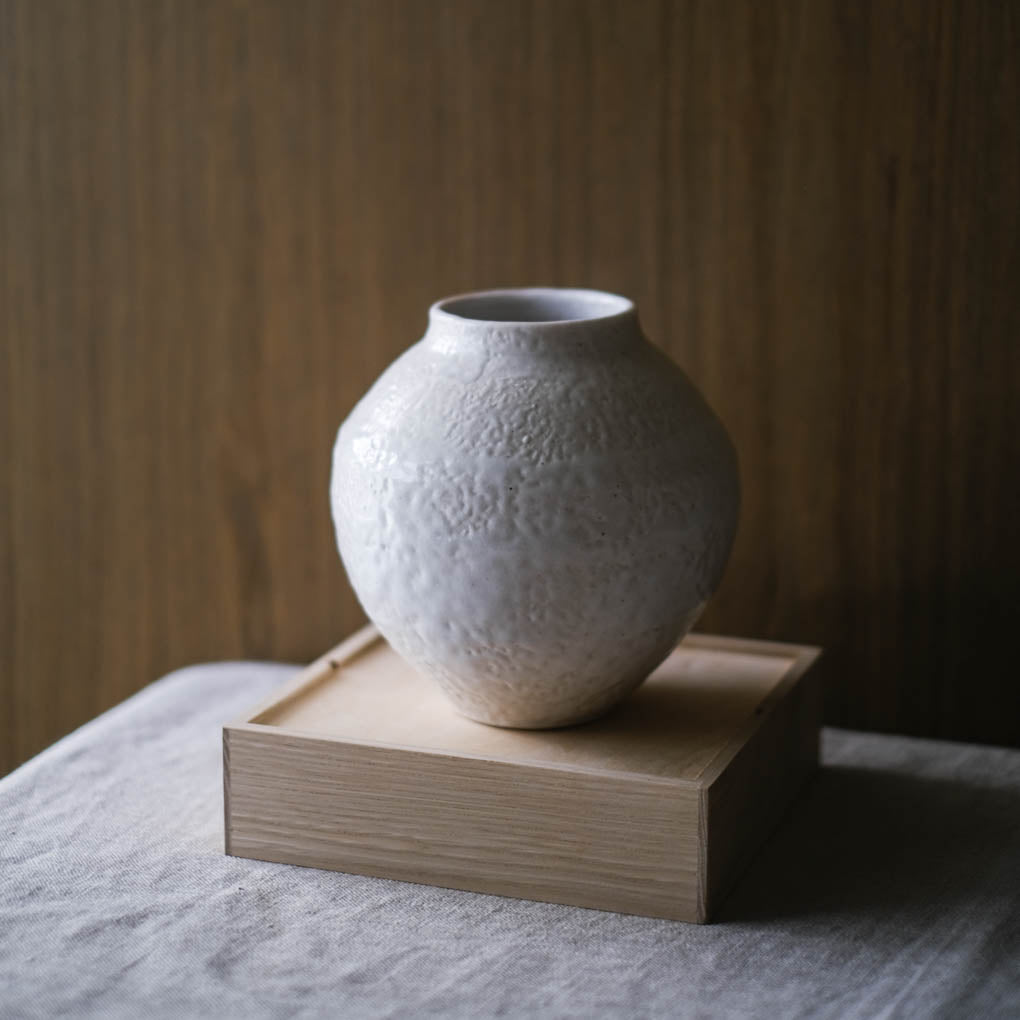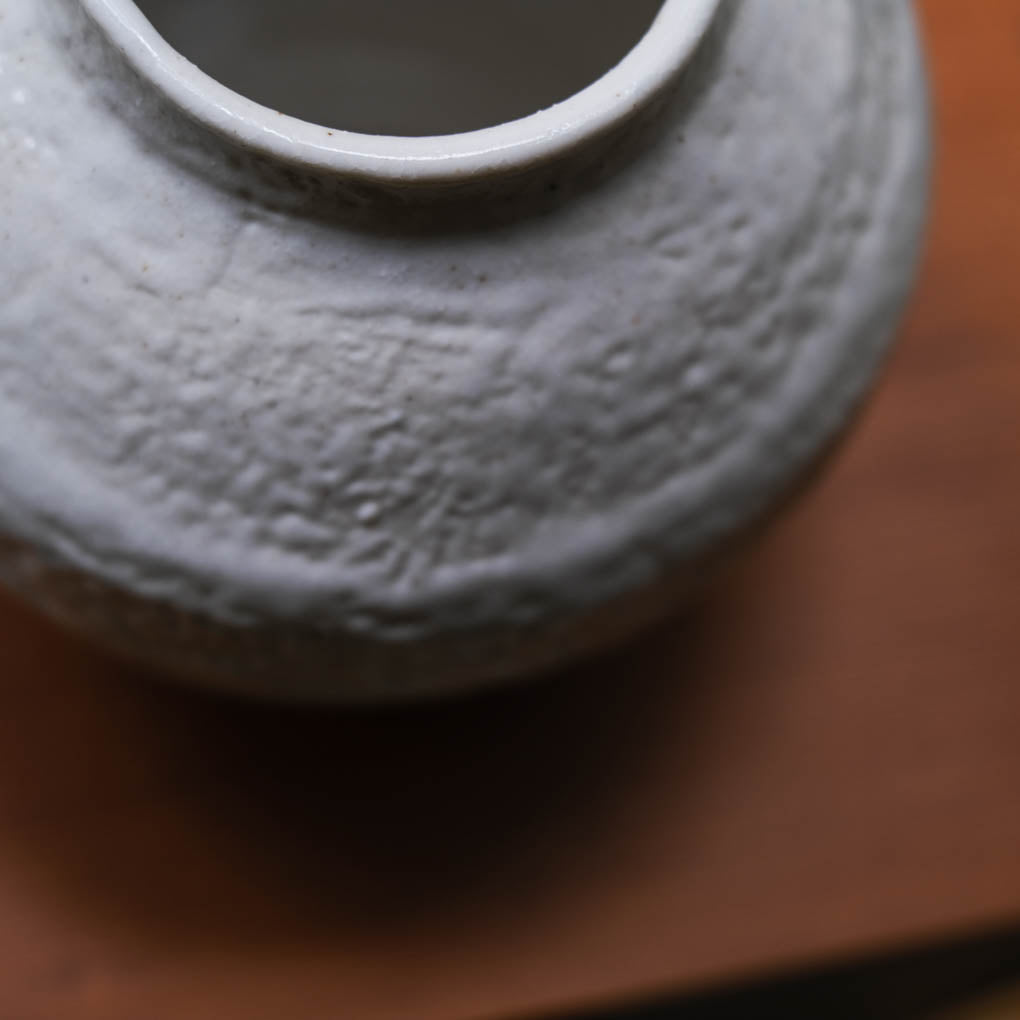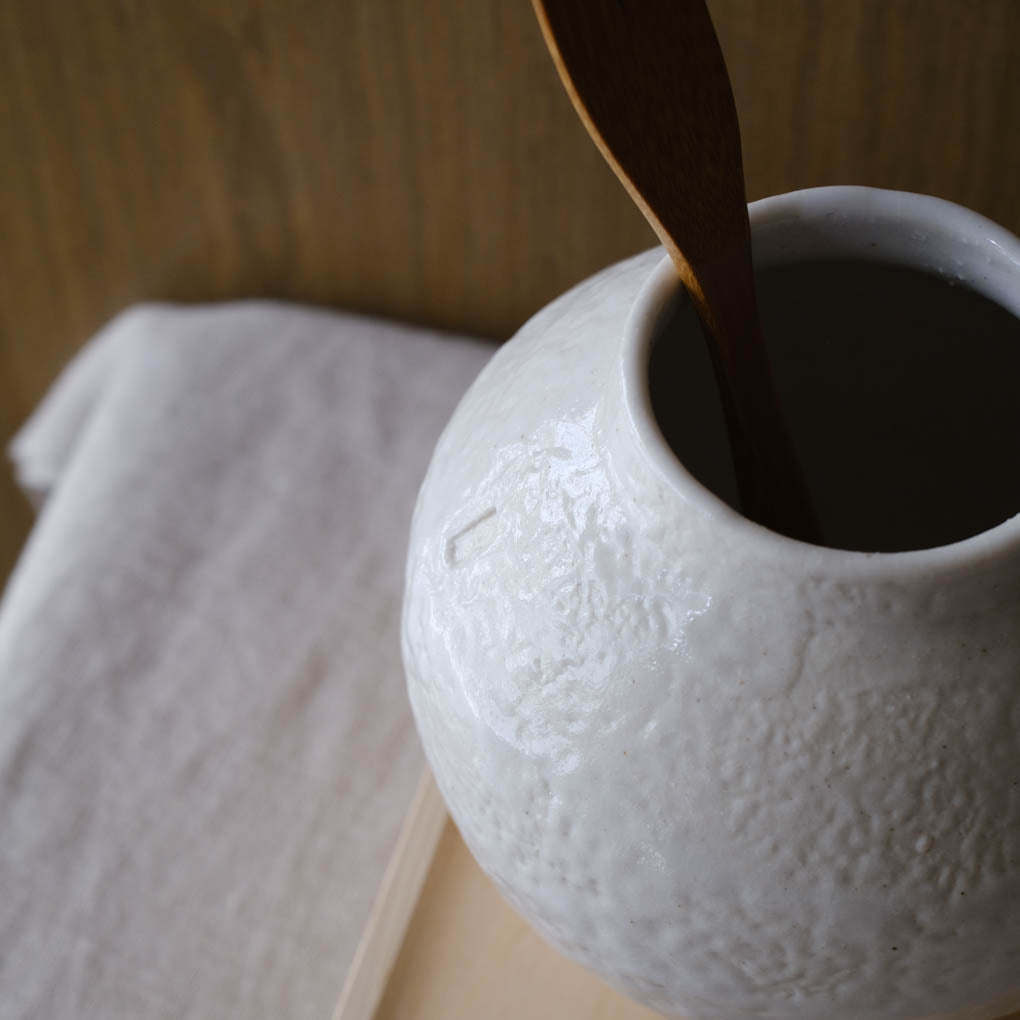 Donation

Your purchase of this Moon Jar supportsLove21 Foundation, making a positive impact on individuals with Down syndrome, autism, and neurodiverse abilities in Hong Kong.

Mark Calendar

Mark your calendar for the event on[June 14 2023 - July 1st]to experience the enchanting Moon Jar collection firsthand and meet the talented artists behind these remarkable pieces.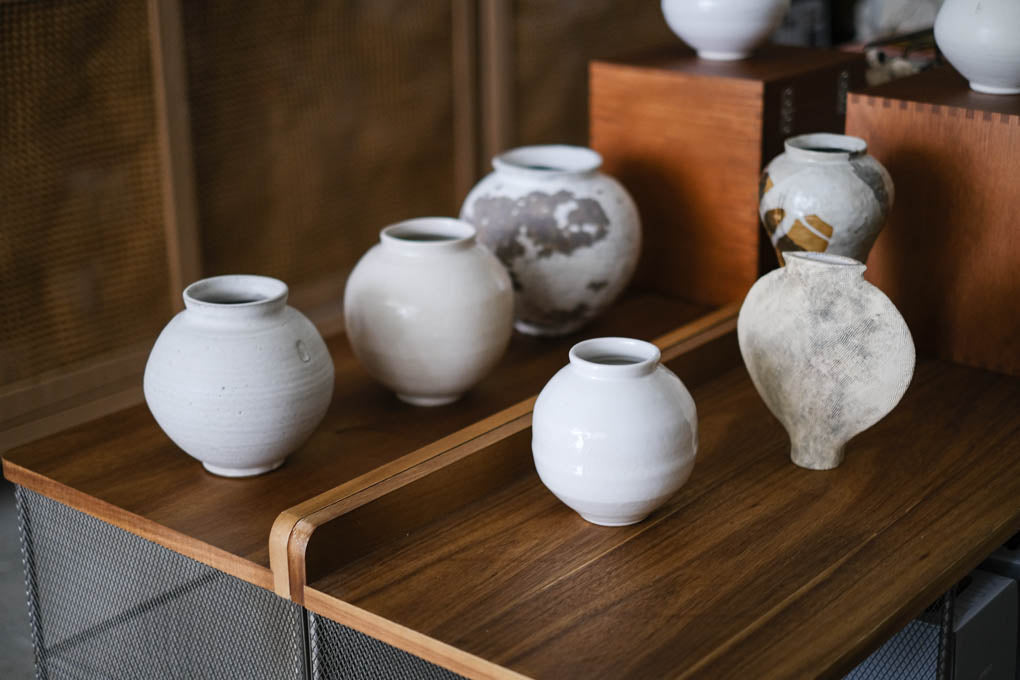 About the show
Discover the captivating world of Moon Jars and explore our exquisite collection of 50 unique pieces. Immerse yourself in the beauty and cultural significance of these timeless ceramic vessels.
Read More