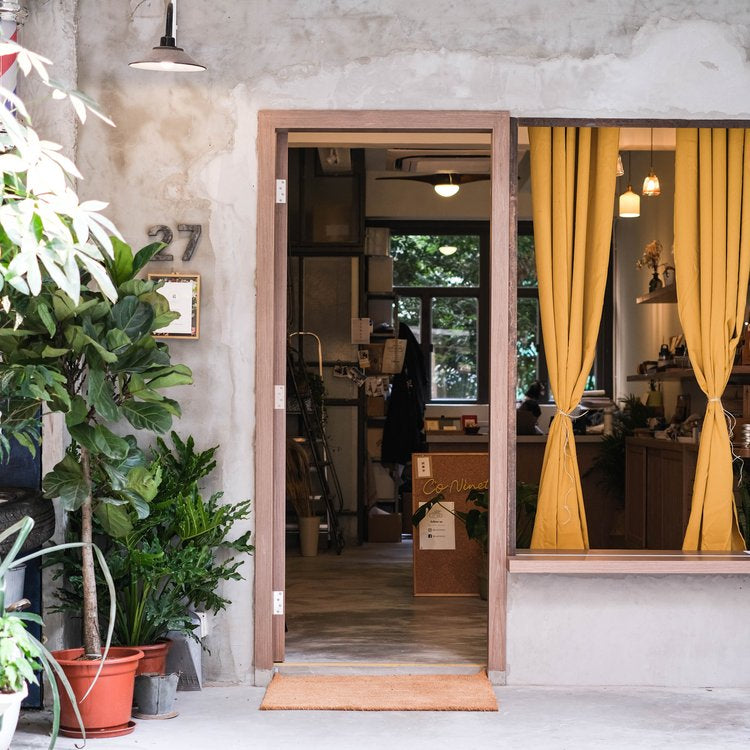 MORE THAN JUST A SHOP
At Co Ninety, we pride ourselves on our carefully curated selection of unique and eclectic home and lifestyle goods. From locally-made pottery to exclusive Icelandic perfumes, our range of products is diverse and ever-changing. We offer heartwarming plushies from Ukraine, homestyle goods from Japan, and even host pottery shows with our talented artists. Our commitment to the community goes beyond just offering great products - we also donate to various charities, including Big TreeHA, ImpactHK, and UAnimals. Join us in spreading positive vibes and bringing people together through our one-of-a-kind offerings.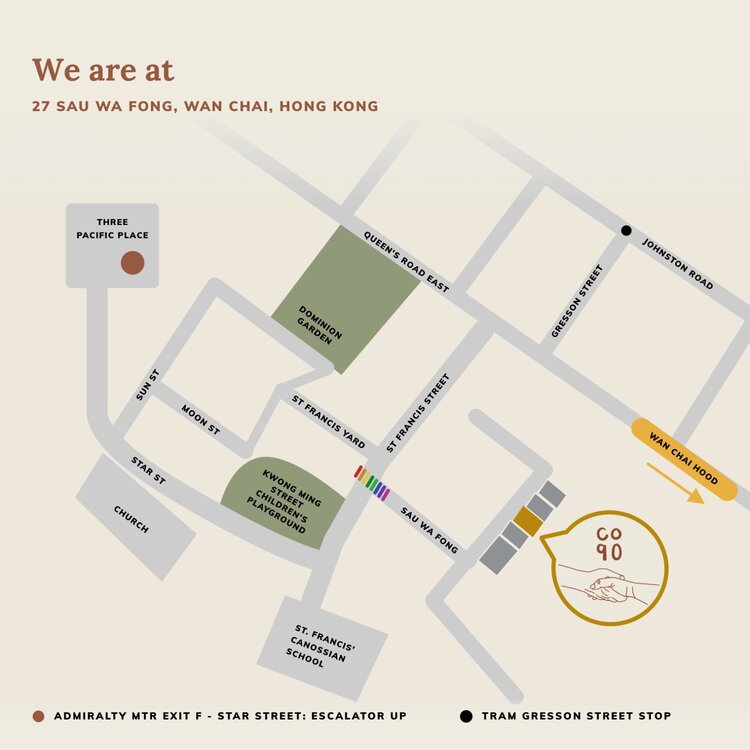 We are at...
2 Years later, we decided to open up a physical store where we can finally have a closer interaction with our customers. Come say Hi to us at our humble abode- 27 Sau Wa Fong.
Find us through Google Map