Regular price
Sale price
HK$760.00
Unit price
per
Sale
Sold out
Accord: Aromatic
Notes:  —
香調: —
👩🏻 Shopkeeper's Note
Greatly used within our shop all the time, and popular among our customers.
Diffuser

Made in Japan
Net volume: 230mL,
5 Fiber Reeds
Duration: 5-6 month
Size: H 130mm, D 67mm
Box size: H 132mm, W 72mm, D 72mm
Candle

Glass Candle

Made in Japan
Net weight: 190g
Burning time: approx. 45+hr
Size: H 102mm, D 72mm
Box size: H 107mm, W 77mm, D 77mm

Tin Can

Made in Japan
Net weight: 100g
Burning time: approx. 30+hr
Size: H 55mm, D 67mm
Box size: H 50mm, W 70mm, D 70mm
Incense Cone

Made in Japan
Net: 20 Pieces
Burning time: approx. 20min per cone
Size: 1inch
Tin Box Size: H 33mm, W 61mm, D 96mm
Box size: H 37mm, W 65mm, D 99mm
View full details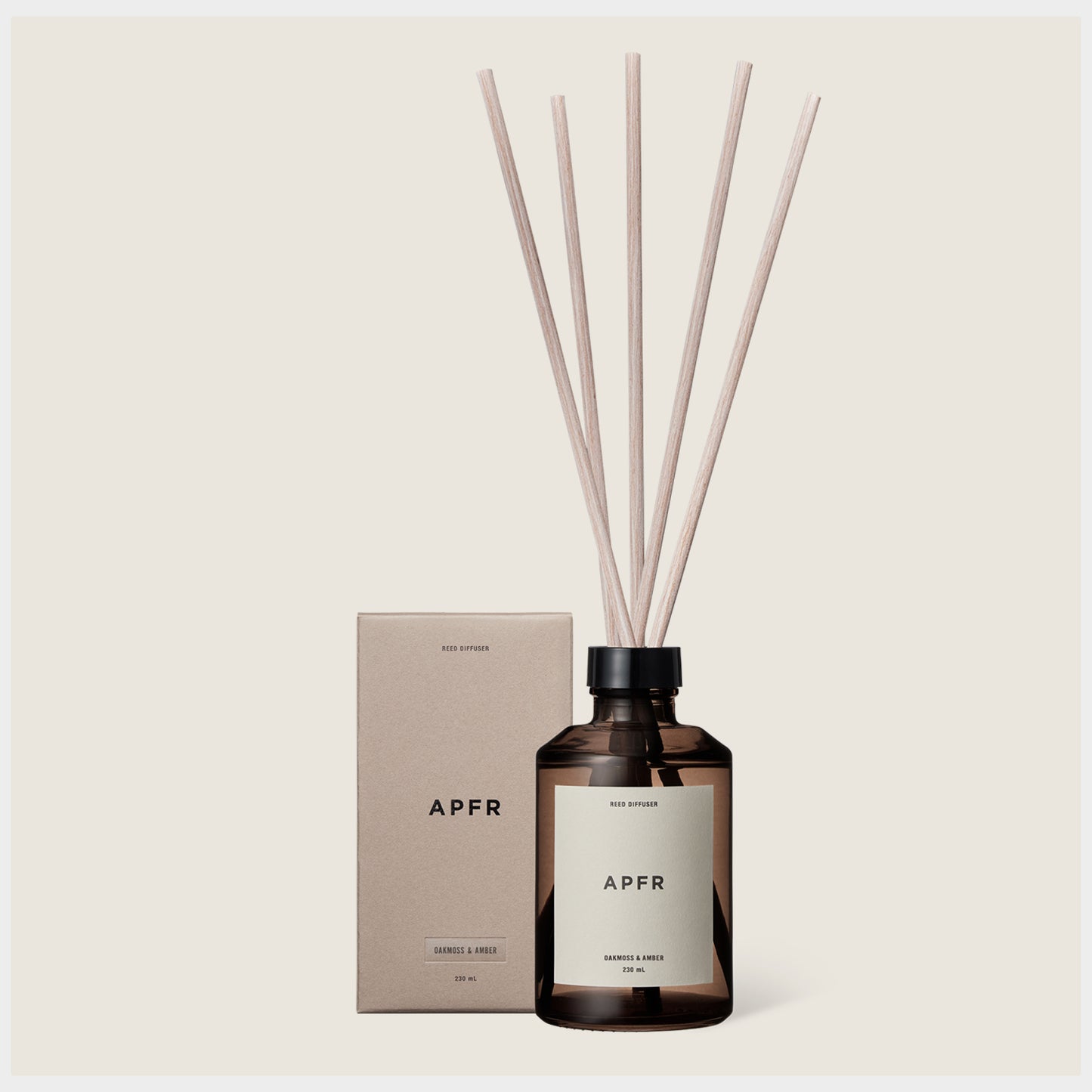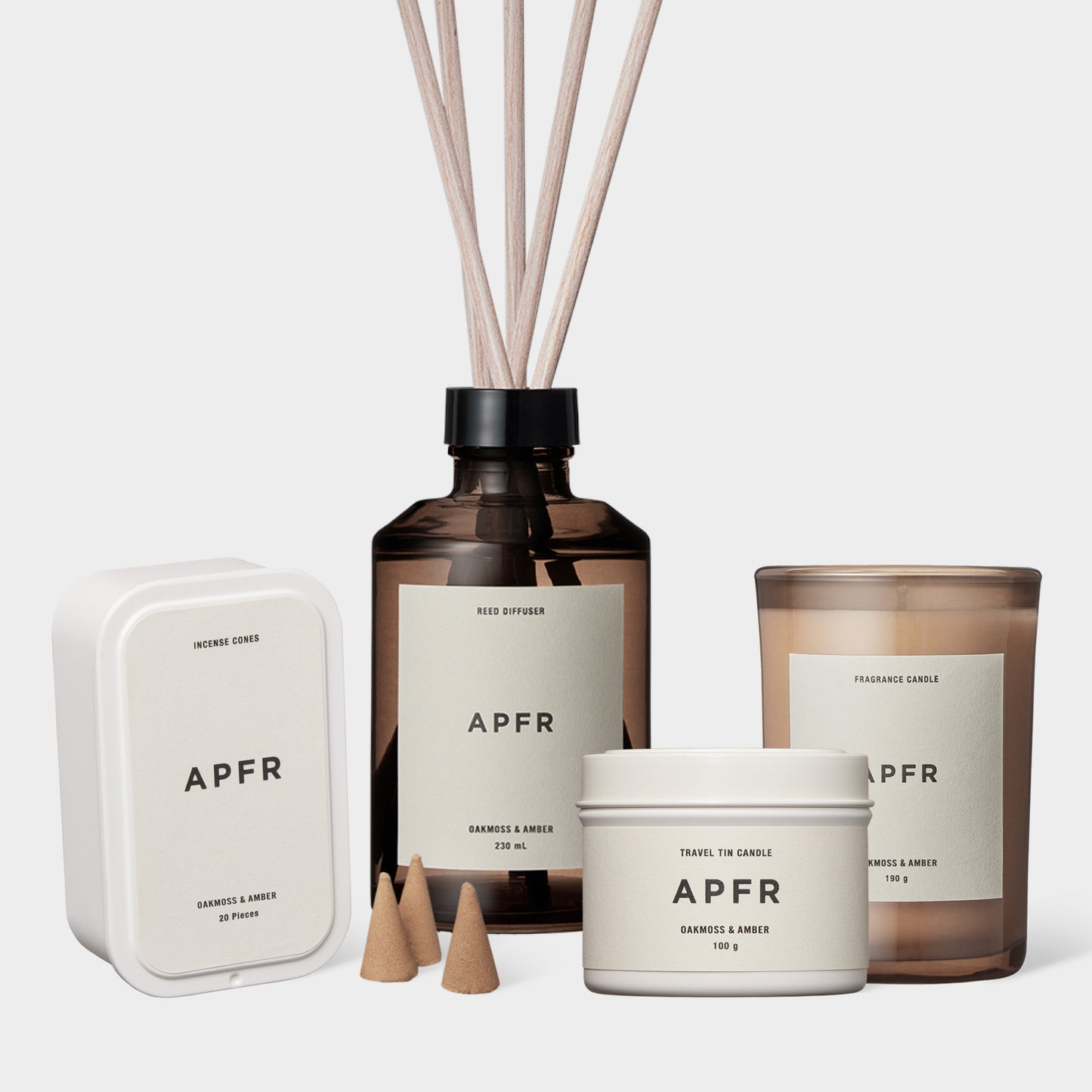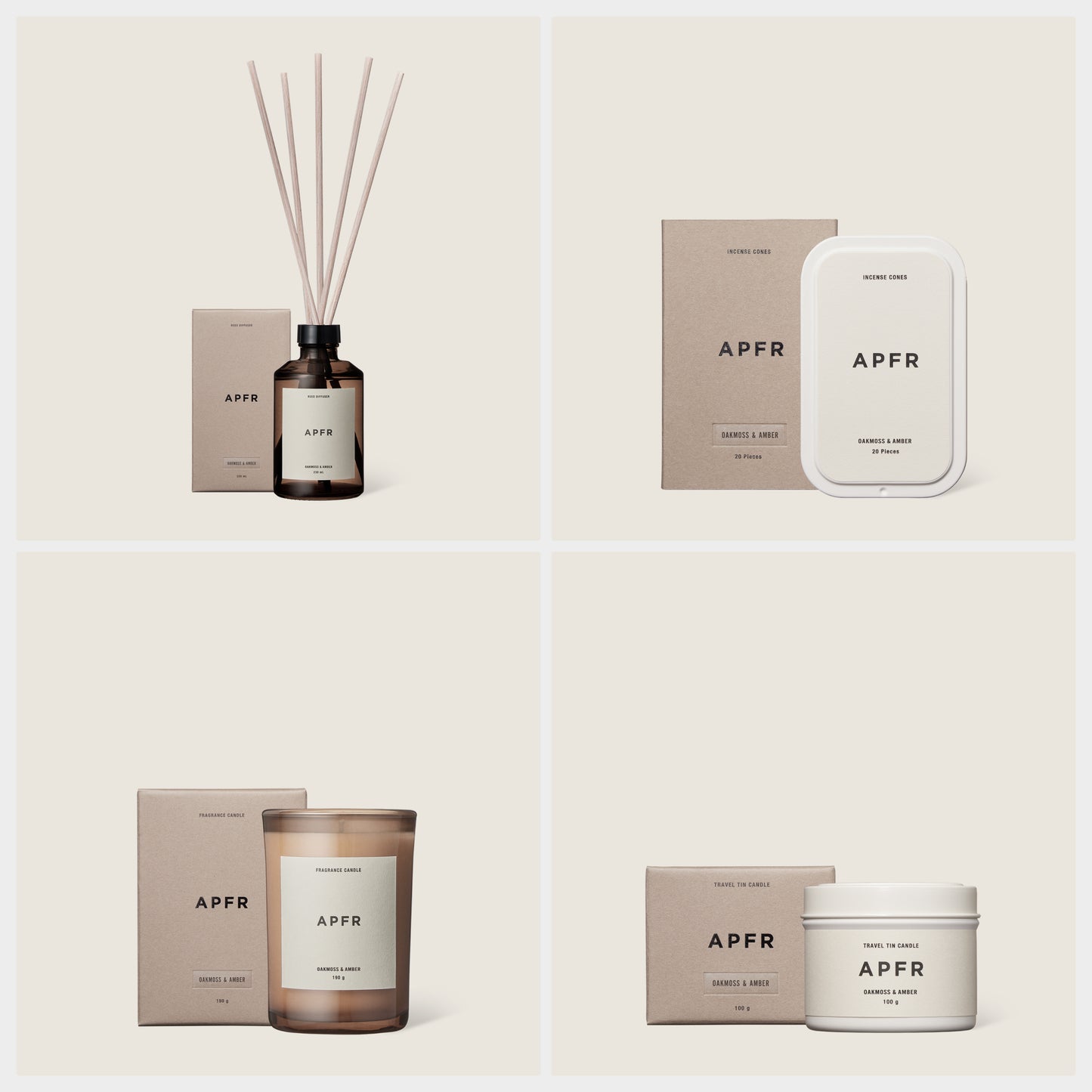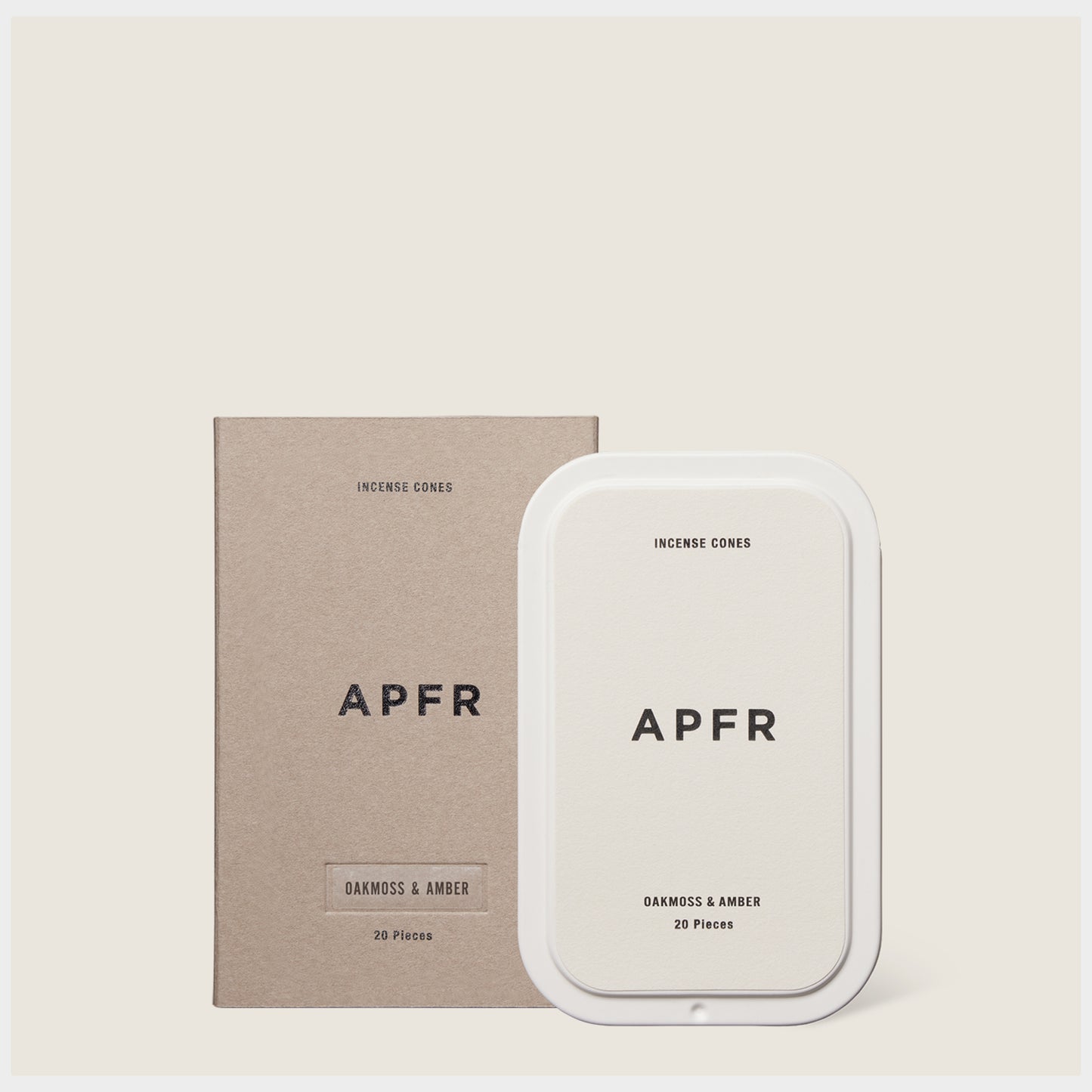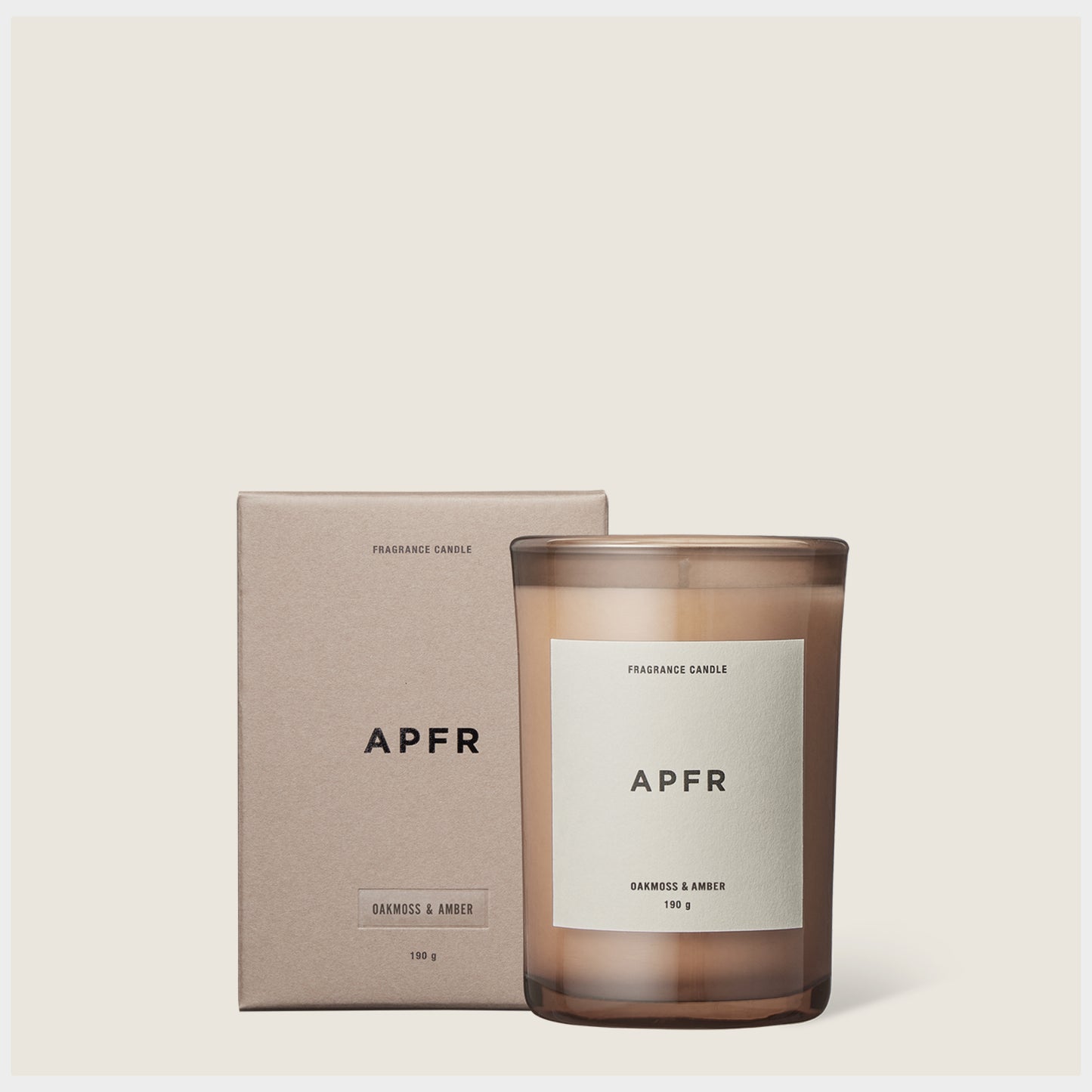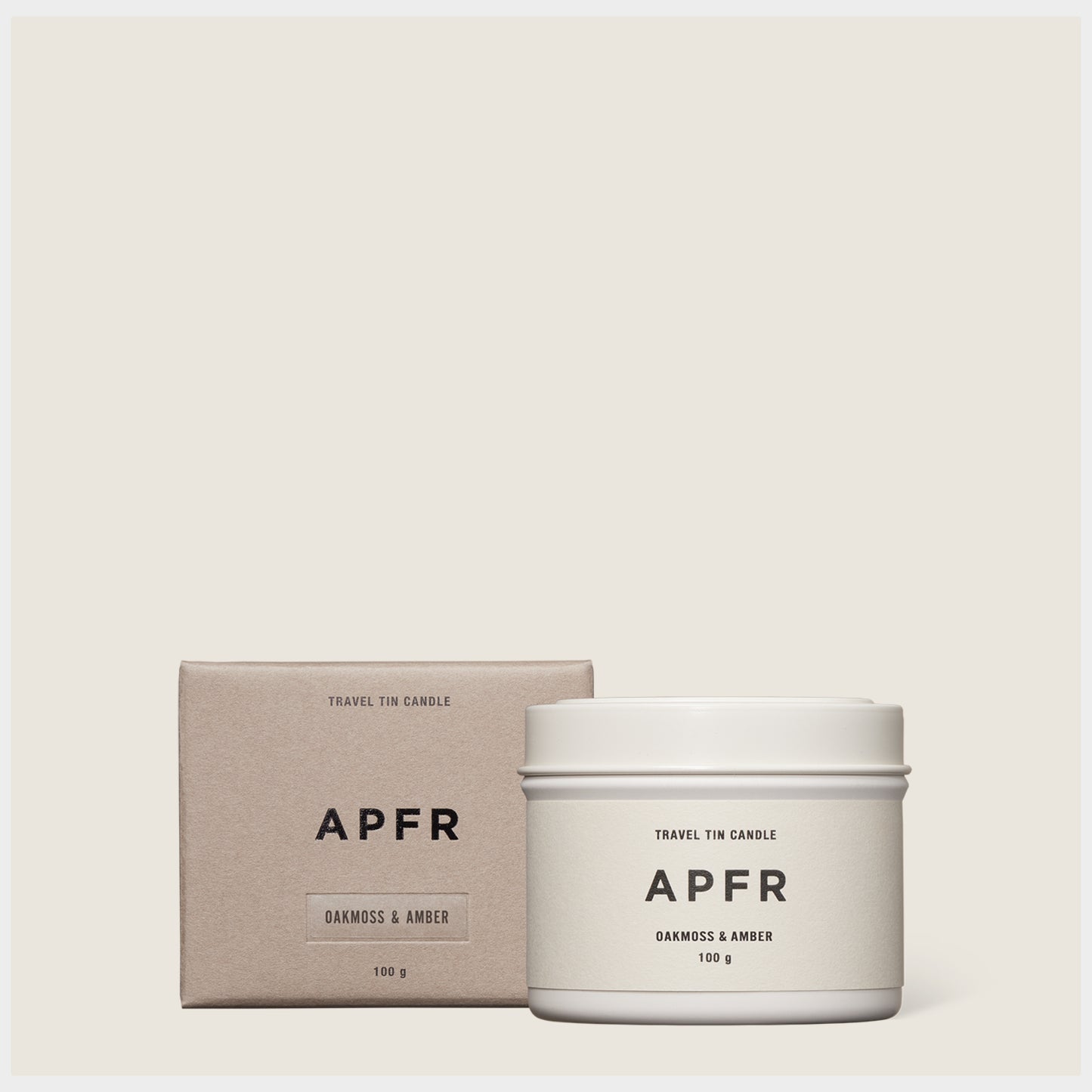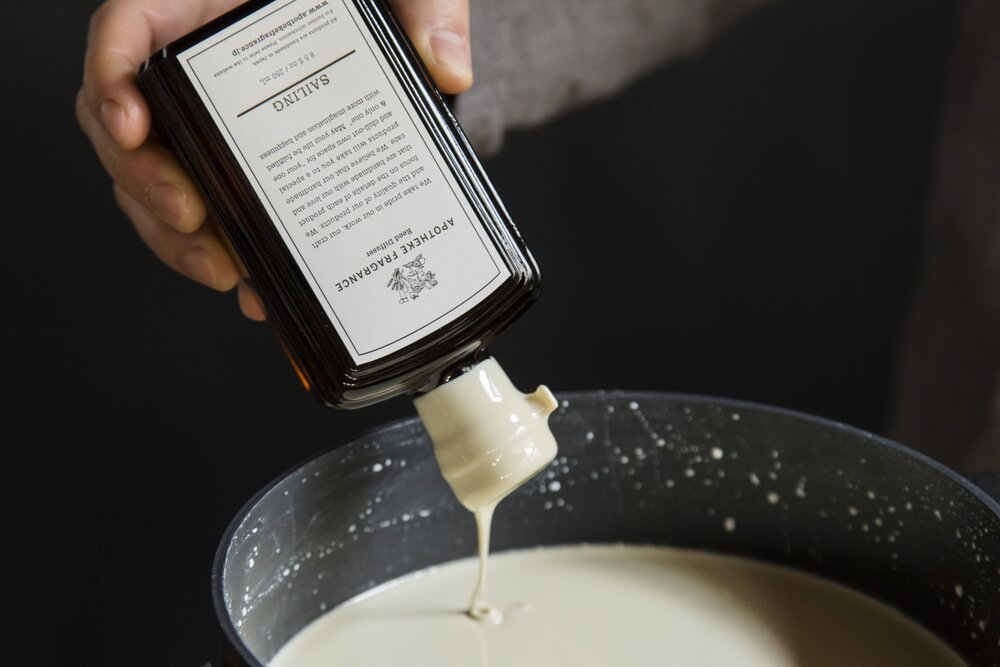 About Apotheke Fragrance
Apotheke Fragrance is an artisanal, handmade fragrance brand. Their products are blended, produced, packaged, and shipped by crafters at their Chiba, Japan workshop. 
Like your neighbourhood pharmacy, Apotheke Fragrances stay true to their customer's lifestyles, prescribing scents for their everyday lives. Their curiosity and endless experimentation with scents have built up a bountiful portfolio of over a hundred different fragrances. They started off with a single product of candles and has now become a wide range of fragrance items, including room sprays, incense and more.
Check out our blog on Apotheke Fragrance