Characteristic
Precision

Coming from an engineering background, She is keen to achieve mechanical precision.

Nostalgic 80s

She have a thing for everyday Hong Kong signature objects. Especially in forms that they could be used as everyday things

Proud Hong Kong-er

Not only does she love Hong Kong, but also she is proud to be represented as one of the many Hong Kong-er artists/creators.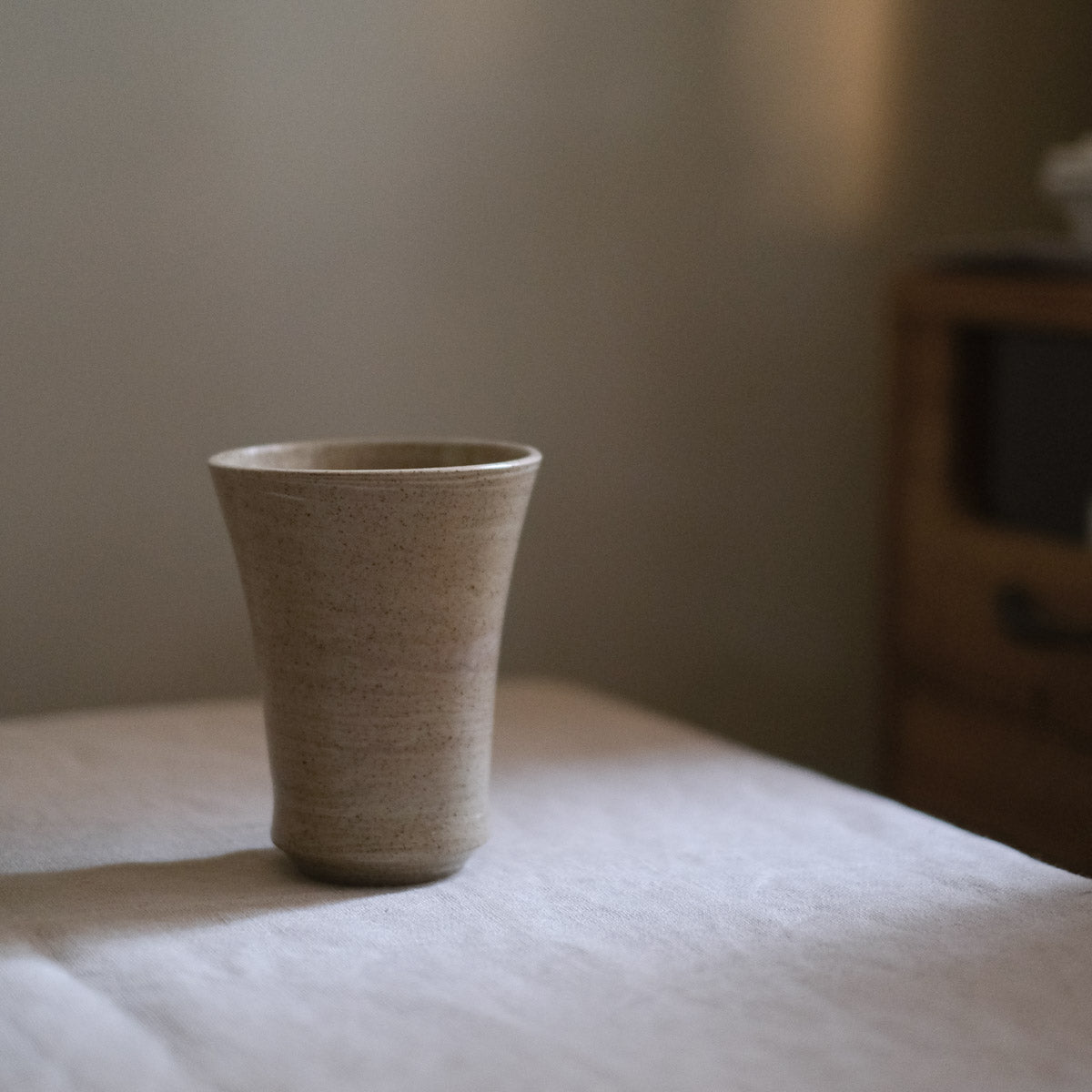 Winter's background
Winter is not your ordinary potter, she came from a Mechanical Engineering background which means she put a lot of meticulous precision into the details of her work.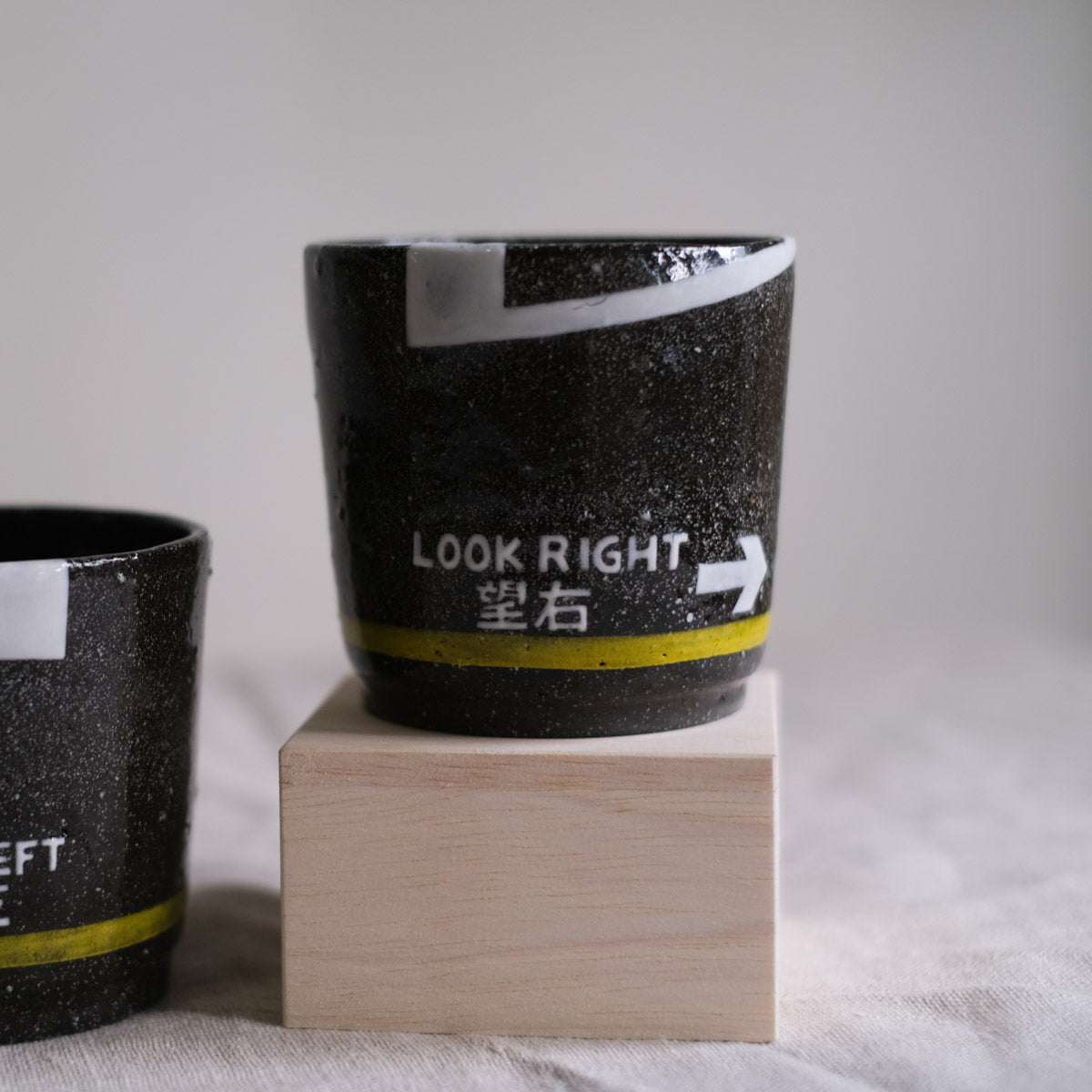 She is heavily inspired by everyday Hong Kong Street objects and matters. You will feel a sense of familiarity in her works which are often turned into conversation starters.
Some of her work available in shop