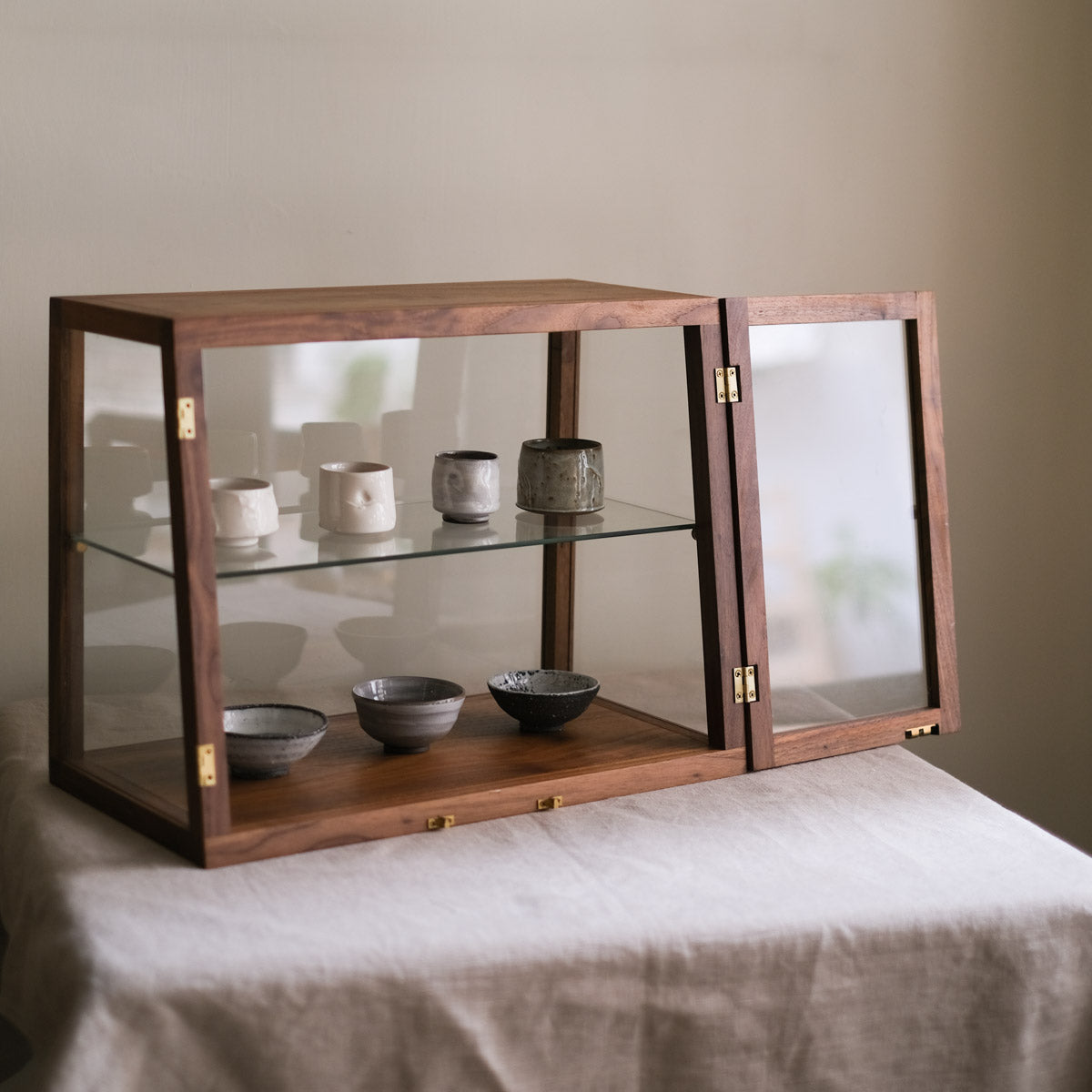 Espella's Collection
First fell in love with clay back in the 80s for 15 years and recently reignited after her 60th birthday.
Espella's Instagram
Characteristic
Pushing the limit

Pushing the limit to find new ways of new finishing and representations.

Living work

Espella enjoys making function-ware and loves seeing and listening to how people use them daily.

Creativity within

With the mixture of different raw materials, it is crashing with the nature of the clay and experimenting endlessly.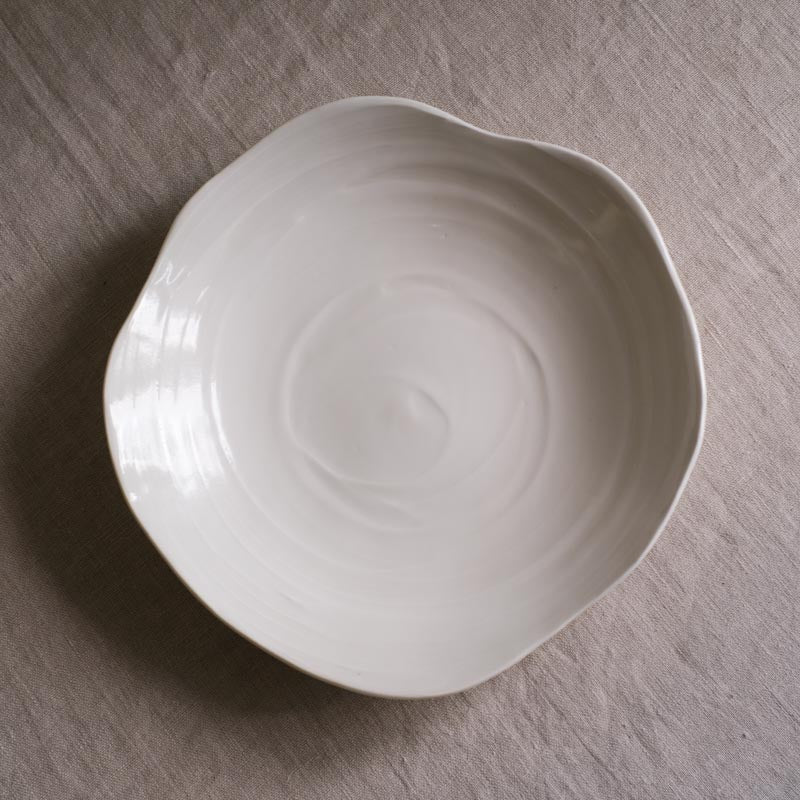 The potter...
first encountered clay back in the 1980s. On her 60th birthday, she did her solo exhibition, which reignited her journey and exploration with clay. Seven years later, you will find her sitting in her studio, in front of the wheel every weekend, to conquer different challenges or happy incidents.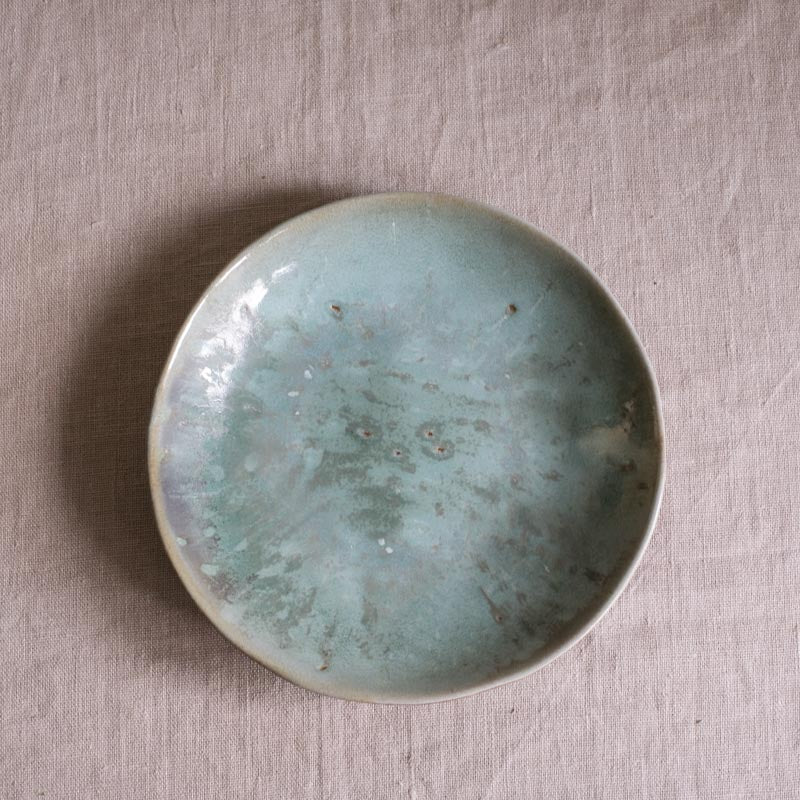 Espella, like any experienced potter, have her very own signature and characteristics. She pays close attention to finishing her foot ring of all her work. In contrast, experiencing different glaze with different raw materials. She has her recipe and secret to different glaze that comes out of trial and error, making her work truly one of a kind.
Some of her work
Regular price

HK$1,500.00

Regular price

Sale price

HK$1,500.00

Unit price

per

Regular price

HK$1,500.00

Regular price

Sale price

HK$1,500.00

Unit price

per

Regular price

HK$6,500.00

Regular price

Sale price

HK$6,500.00

Unit price

per

Regular price

Sale price

HK$800.00

Unit price

per

Regular price

Sale price

HK$900.00

Unit price

per

Regular price

HK$1,600.00

Regular price

Sale price

HK$1,600.00

Unit price

per

Regular price

Sale price

HK$400.00

Unit price

per

Regular price

Sale price

HK$400.00

Unit price

per

Regular price

Sale price

HK$680.00

Unit price

per

Regular price

Sale price

HK$480.00

Unit price

per

Regular price

Sale price

HK$480.00

Unit price

per

Regular price

Sale price

HK$450.00

Unit price

per

Regular price

Sale price

HK$450.00

Unit price

per

Regular price

Sale price

HK$450.00

Unit price

per

Regular price

Sale price

HK$450.00

Unit price

per

Regular price

Sale price

HK$700.00

Unit price

per

Regular price

Sale price

HK$700.00

Unit price

per

Regular price

Sale price

HK$900.00

Unit price

per

Regular price

Sale price

HK$800.00

Unit price

per

Regular price

Sale price

HK$650.00

Unit price

per

Regular price

Sale price

HK$450.00

Unit price

per